English – Intermediate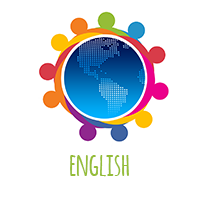 This course provides a review and expansion of the essential skills of the English language. Emphasis is on the study of authentic and representative literary and cultural texts. We will cover the Present, Past, Conditional and Future tenses. Upon completion, students should be able to communicate effectively, accurately, and creatively about the past, present, and future. Listening comprehension is reinforced with audiotapes outside the classroom.
Students at all levels improve their reading fluency and expand and solidify their English vocabulary as needed for more advanced conversation and everyday life.
0.00 average base on 0 ratings