Why Choose Language School?
A Wealth Of Experience And Reputation

Language Institute Of The Americas features a dynamic learning environment that helps children learn new languages and become global citizens. Native-speaking teachers use LIOTA-Immersion to instruct young learners in English, Spanish, Mayan, French,German and Arabic..

Affordable Cost

Our classes are affordable for 3 various levels of household income, in addition we have sponsorship for those that need assistance. LIOTA will  not leave any family behind due to cost of classes. Our Rates are discounted with more students in class.

Certification And Memberships

Certification body consist of United States Latin American Chamber of Commerce ( USLACC) American International Business Council  ( AIBC) and Universal One International Academy of Science ( UOIA). Our students are added into a network of business professionals linked into USA and throughout the Americas.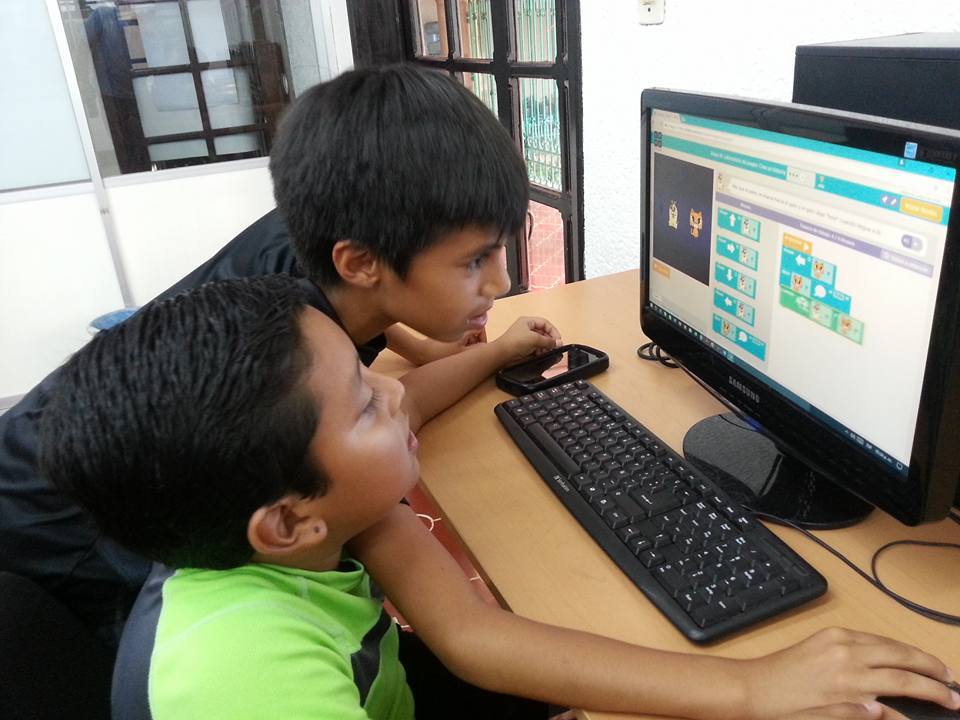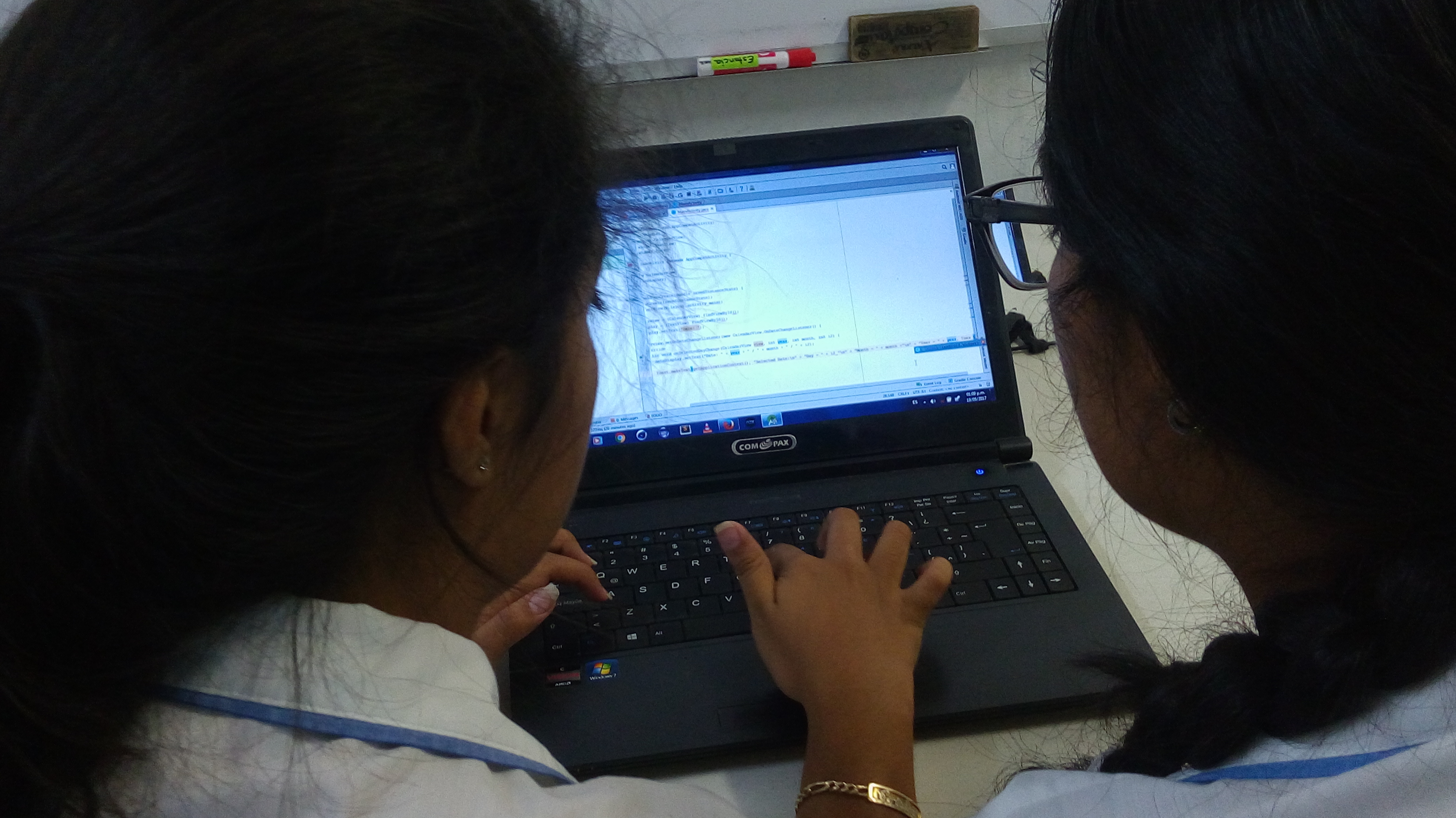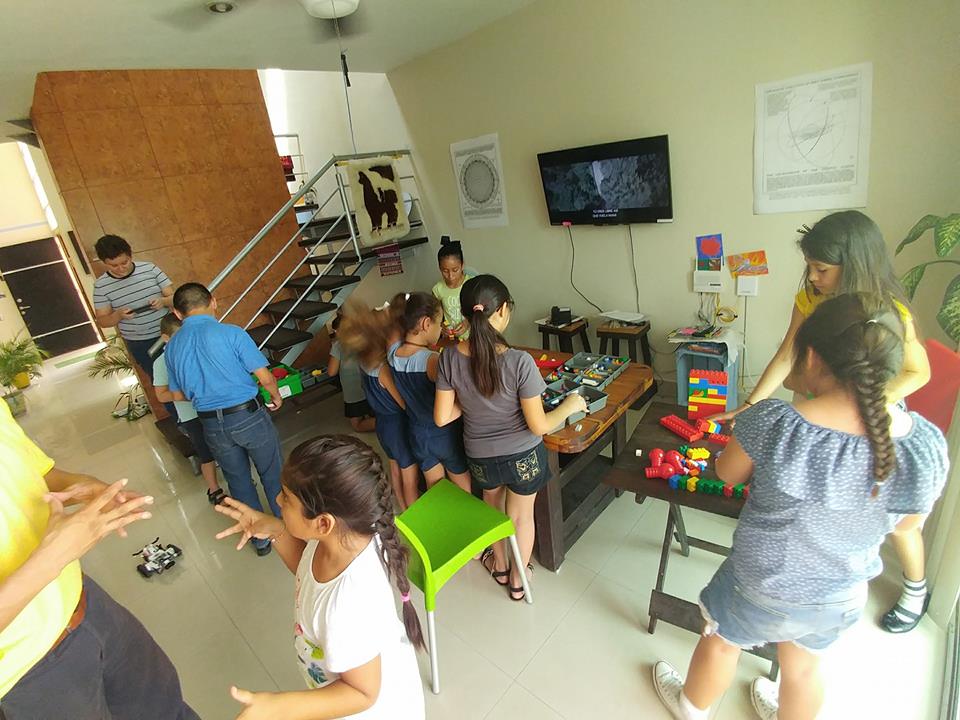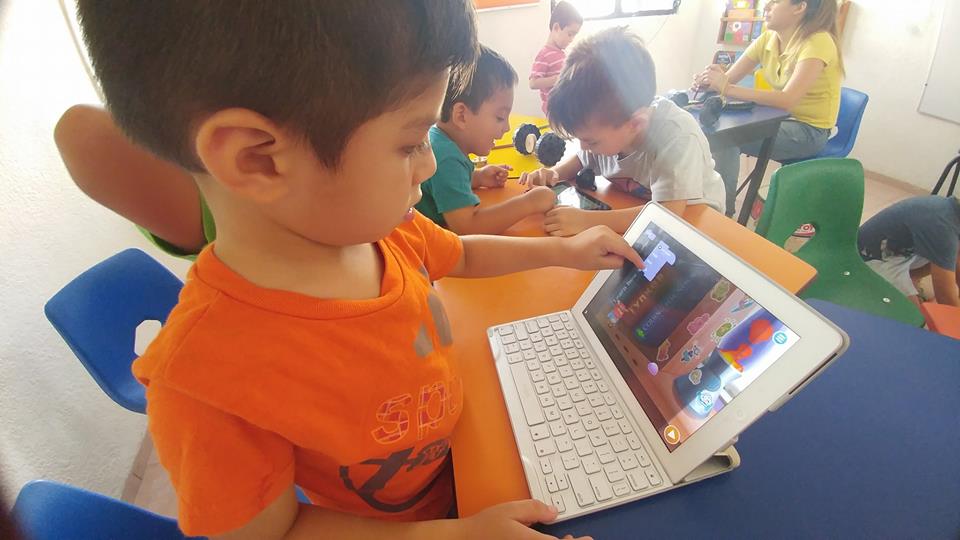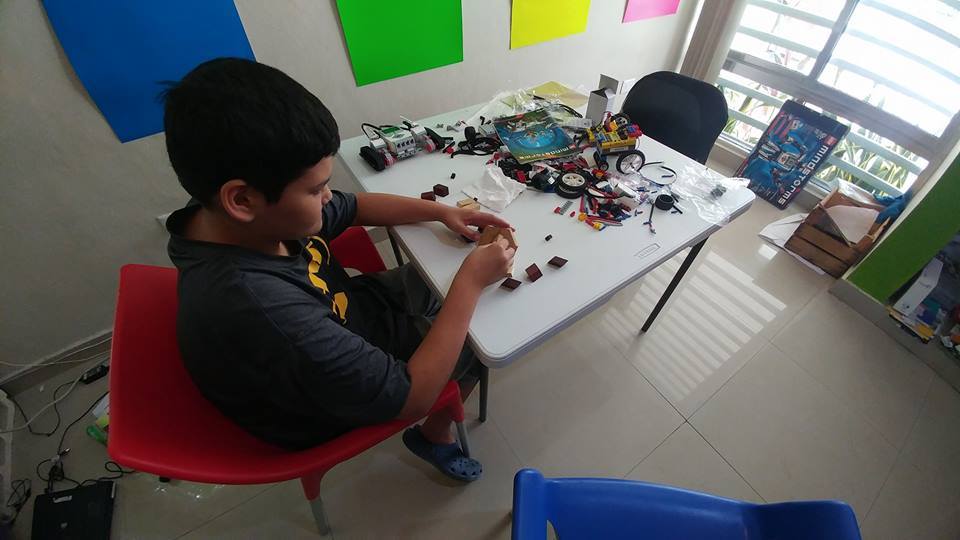 Programs
Our programs range from American Accented English classes to Computer Science course of Coding for kids in Elementary, Middle, High and university levels of schooling.We also teach Ancient Languages of Maya as well as classes for 1 year olds on communicating with hands, Sign Language.
Consultancy
We also offer a 100% Private consulting service, where we inspect a company's customer to employee interaction. We review how well that company's Customer Service practices hold up on International Scale. We specialize in project and group assessment as well as training for business activity.
Trainings
We offer a LIOTA Instructor Training course that prepares you for American Best practiced training, that comes with certification and recognition with Americans Business and schools. We also prepare students and professionals for TOFELand TEFL courses.