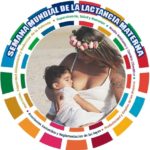 A mi hija le encanta ir a sus campamentos, disfruta muchisimo todas las clases y me encanta la confianza que siente cuando se da cuenta de todo lo que puede hacer! Las clases que imparten son únicas y todos los niños desarrollan habilidades super útiles para su futuro 💚
Alexa Núñez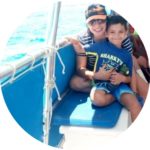 Excelente equipo de trabajo, con maestros dedicados, poniendo el corazón en lo que hacen, muy humanos y siempre buscando el bienestar en sus alumnos.
Patricia Cardozo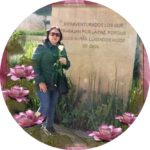 Un buen maestro. Es muy dedicado con la enseñanza
Guiller Ttg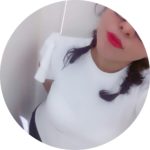 Excelente los vídeos que suben nos enseña que son excelentes maestros para los niños
Libni Bleis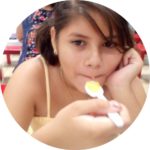 Magníficos maestros. Los conocí y realmente les encanta compartir su cultura
Gilda Pomar Casares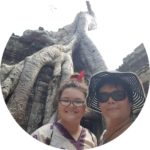 I really appreciate the time that Bubba, Dixie and Hao have taken to mentor my kids. During the two months of 4 hours per week of tutalage, my kids' abilities in the Spanish language and computer coding has absolutely skyrocketed. I appreciate their kindness and patience, and especially their philosophy that every child is a unique learner. As a homeschooling parent, I've always believed in meeting my children where they are at, developmetally and academically. LIOTA has the same philosophy and as a result, my kids have flourished. Thank you LIOTA!!
Donna Dowell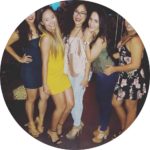 I love LIOTA <3 The best place to learn languages, very good people and teachers
Nicte Antonio Bacelis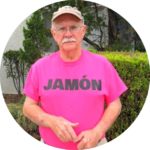 Exactly, just the site I had been looking for. So glad I found it.
Leo Adam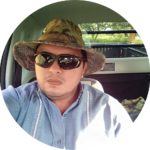 Excelentes maestros , sistema de trabajo y material didáctico
Rodolfo Dzul Huerta